What a week it's been.
I mean wow. It's been something.
There are wide-ranging emotions that continue to develop, grow and change.
Facebook is a mess. Actually, pretty much all of social media is a mess right now.
My friends are hurting. My friends are celebrating. My friends are being A-holes.
I'm sad, my heart hurts for people, and I don't know how to best handle everything going on. I see a nation filled with people who are divided. Deeply. I see people filled with fear (on both sides). Some are celebrating because they think they have nothing to fear now and some think their fear is just beginning.
I've talked to college students all day for the past 2 days.
They are really experiencing and expressing a wide range of thoughts and emotions. The past 48 hours has been filled with, "Trump, Clinton, walls, immigration, God, faith, Jesus, LGBTQ." Repeat.
I'm exhausted. Drained. Empty. And I don't know if I've helped anything.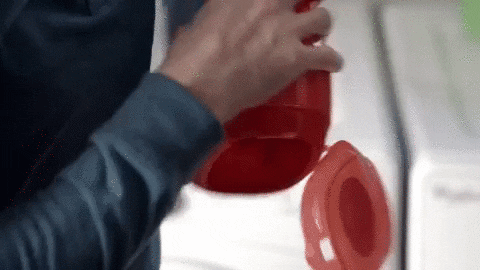 *How I feel right now
I didn't know what to do. But I couldn't just sit at home watching TV or working on the long list of stuff I was planning on doing this week.
So I got out there. I hugged people. I cried with people. I asked questions. I listened. I answered what I could. I tried to point to Jesus as situations allowed.
___________________________________
I don't know if you can tell or not…. but I'm not an emotional guy. Yet these past 2 days have definitely been emotional.
At one moment I was feeling super overwhelmed and not sure what to say, do/not do. So I just sighed, closed my eyes, and put my head in my hands. And I just sat in silence for a few moments. The whole time thinking to myself – I don't know what to do, I don't know what to do, I don't know what to do.
I open my eyes, and I saw the tattoo on my arm. It's a verse from Galatians 5:6. The first part of the verse is about circumcisions (everyone's favorite topic!!). Don't worry that's not what is on my arm!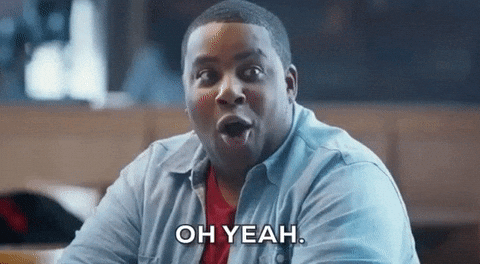 What is on my arm is….
The only thing that counts is faith expressing itself through love.
When I saw that, I smiled. That is the answer, isn't it? Express my faith on the foundation of love. Cover everything I do in love. Especially now.
Sounds like something Jesus probably would have said….. Matthew 5:44, John 13:33-34, Luke 6:31, John 15:13, Matthew 18:21-22, etc. etc. etc.
Did I make my point clear?
I don't know the best way to handle everything that is happening in our world. I've put myself out there, and I'm by no means perfect. However, I know this – we are called to love one another.
It is easy to say, "well they need to love me for me to love them." If you are a Christian, that is completely different than what Jesus taught. Plus …. aren't you glad he didn't have that view of love?
I don't know what it looks like to love a Trump supporter if you're a Clinton supporter. Or to love a Clinton supporter if you're a Trump supporter.
I do know you are a human first. And as God's creatures (and followers if you are one), you need to figure it out.
Why?
"Because all that counts is faith expressed through love."
-Nate